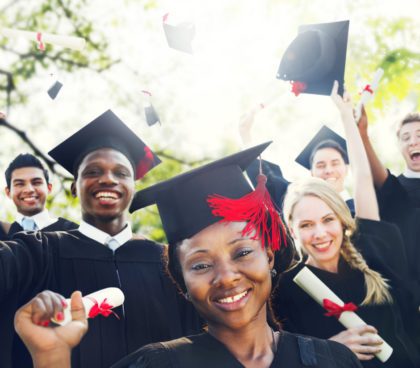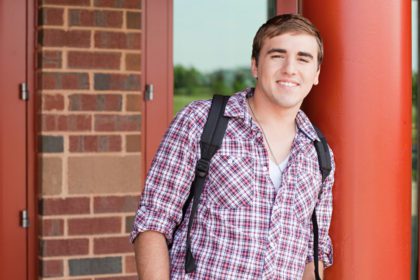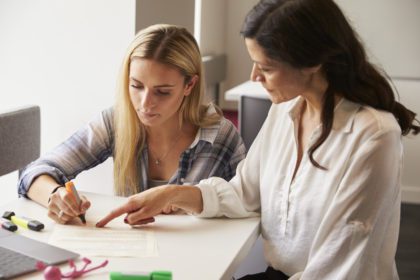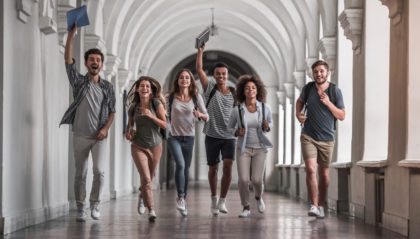 Feeling Overwhelmed?
Let us be your guide during this pivotal moment.
We help you develop a plan and simplify the process with purposeful guidance.
We collaborate to develop a personalized profile and plan while considering any learning challenges. Our consultants address the needs of the student, as well as the family.
Headwaters will support your student with intermittent consultations or be a constant resource from start to finish. Once in college, students may elect to continue with academic coaching to manage the elevated curricular model, facilitate executive function or, in some cases, assist with transfer applications.
How We Can Help