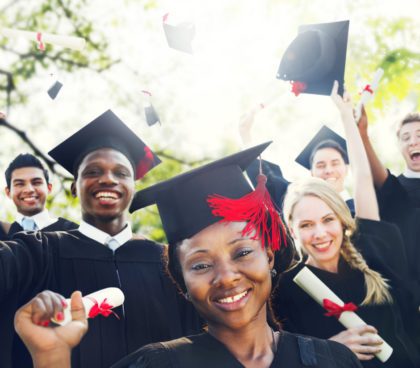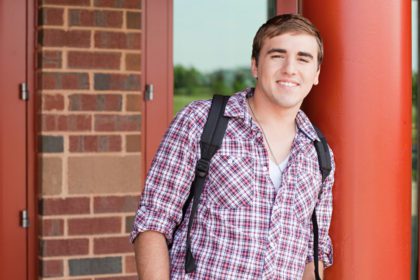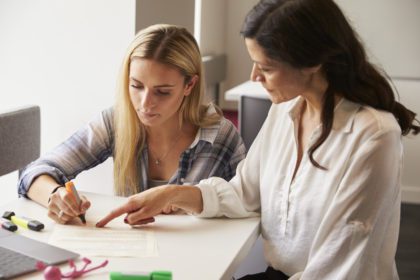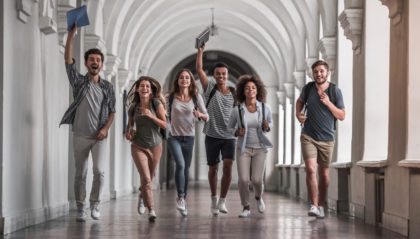 Feeling Overwhelmed?
Let us be your guide during this pivotal moment.
Choosing a college is one of the most important decisions a student will make. The admissions process is unpredictable, and there is no single path to selecting and applying to colleges.
Headwaters Educational Consulting works with families to find colleges and universities that are the best academic, economic, and social matches. We collaborate to develop a personalized plan that fits your needs. Some parents simply need a few questions answered, while others seek guidance from middle school through the final college decision.
How We Can Help